About

SpraySafe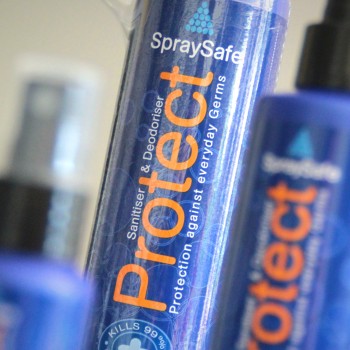 The cleaner and safer way to eliminate germs and odours.
SpraySafe is a New Zealand owned and operated company dedicated to providing Kiwis with a safe and practical way to eliminate germs.  We do this by transforming fresh New Zealand water into a powerful sanitising and deodorising formula.  We want to share this 100 % safe, 100% non-toxic and 100% alcohol-free technology with New Zealand.  We want all Kiwis to confidently enjoy the very best hygiene, without any nasty chemicals.
That's why we developed SpraySafe.