About

Velvet Ash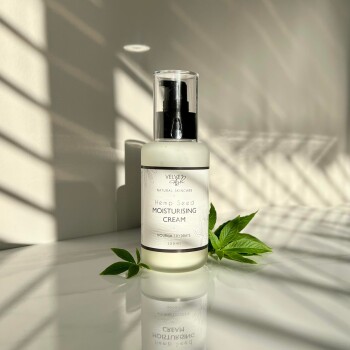 OUR PRODUCTS
The earth has given us many treasures to heal our body, mind and soul. Our focus is to bring you simply beautiful and intentional products that create joy and comfort using the magic this stunning world has created for us. Every piece is selected or created with love and is infused with intention before making its way to you. Our name comes from the Velvet Ash tree, not just a pretty name but a tree believed to have healing properties, something we strive for with our products also.
We aim to make our range vegan, organic, cruelty-free, natural and affordable. We want the process to be simple and so we look to create products that suit every skin type and age and not over-complicate your routine with too many products. We are a small batch company and our products are made here in New Zealand.
We do our very best to support NZ companies and use environmentally friendly processes and packaging where possible, you will see this when you order from us!
OUR STORY
We know that everything we take in, breathe, eat and put on our body has the ability to help or harm us. When we started looking into what was in the products we used in our homes and realised how much of it contained toxic, harmful or carcinogenic ingredients, everything changed.
With more awareness and with each small step, we created a new obsession. One that was better for the world and one that made us feel like our small decisions can really make a big impact. Here we are now, committed to bringing natural products that smell good, make you feel good, heal your body and soul, feel luxurious to use, all without any of the nasties.