About

Zoo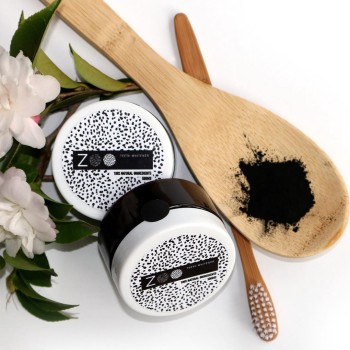 Why Choose Zoo?
As a business, we feel it is important that we do our bit – that is why we have chosen to support The Orangutan Project. 50 cents from every product sold goes towards supporting The Orangutan Project. Zoo products don't contain palm oil or any of it's derivatives, and is cruelty-free.
We use 100% natural ingredients and formulate all our products right here in New Zealand. It should go without saying, but we're also a cruelty free business.
​Zoo Natural Teeth Whitener is one of our cornerstone products and combines activated charcoal, bentonite clay and spearmint and lemon essential oils to work towards whiter teeth and a more holistically healthy mouth.